S
S
CITY LINUX ®
Linux support on-site, on-line and in the cloud.
0793 572 8612
City Linux - Integration with iMac iOS X .
2014-02-25: Running Linux on your servers can save even quite small companies thousands of pounds in acquisition costs, license fees and maintenance charges. For most applications you can run Linux on the desktop too, making your whole system robust and free but as often as not, many businesses find there are some applications that are more readily available under MS Windows.
City Linux can integrate Apple's OS X on the desktop with those cost saving Linux servers. You can use all your favourite Apple apps like "Safari" and "DreamWeaver" have a centralised logins to the server, employ file sharing and intranet web servers without spending a penny beyond the cost of your server hardware in the office or in the cloud.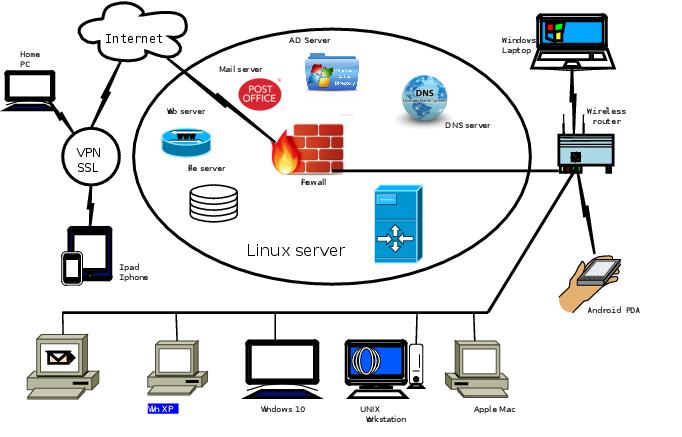 Call Clifford on 0800 024 8425 to find out how your IT systems can benefit from Open Source applications, and good systems integration.
---
The layout and associated style sheets for this page are taken from the World Wide Web Consortium and used here under the W3C software licence.