Email configuration, maintenance and monitoring.
2015-10-09: City Linux can configure your Linux based email system.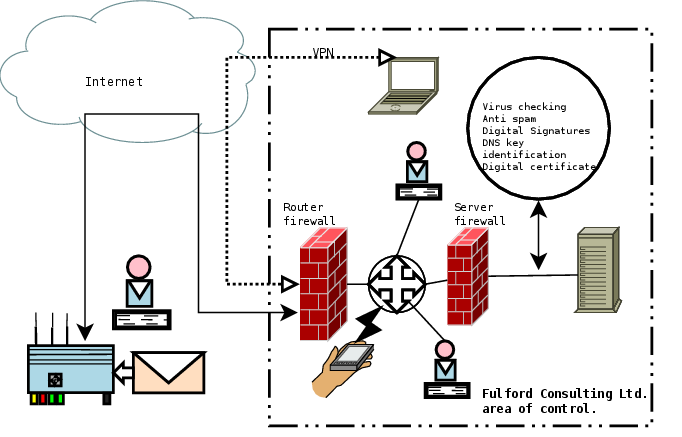 Direct delivery options.
You can fetch your e-mail from to an external mail service in the cloud or securely delivered directly to your own server without having to rely on the availability or security of other services over which you have no control.
Spam and virus checking.
Incoming mail is checked for spam and viruses before being delivered to your users mailboxes.
Multi-platform mail access.
Secure access to e-mail from your desktop Windows, Apple and Linux machines. Access from your ipad, smart phone or any other device can also be securely configured without loosing central control and management.
Managed mail archives.
Many organisations want to retain old mail messages for reference and for legal reasons but large mailboxes slow down access and retrieval at the desktop. To counter this problem mail boxes can be continuous monitored and old mail can be moved to on-line archives which remains easily accessible should it be needed.